Education, Experience, & Awards
Education
University of Wisconsin-Madison
Graduate student,
Nuclear Engineering & Engineering Physics
University of Illinois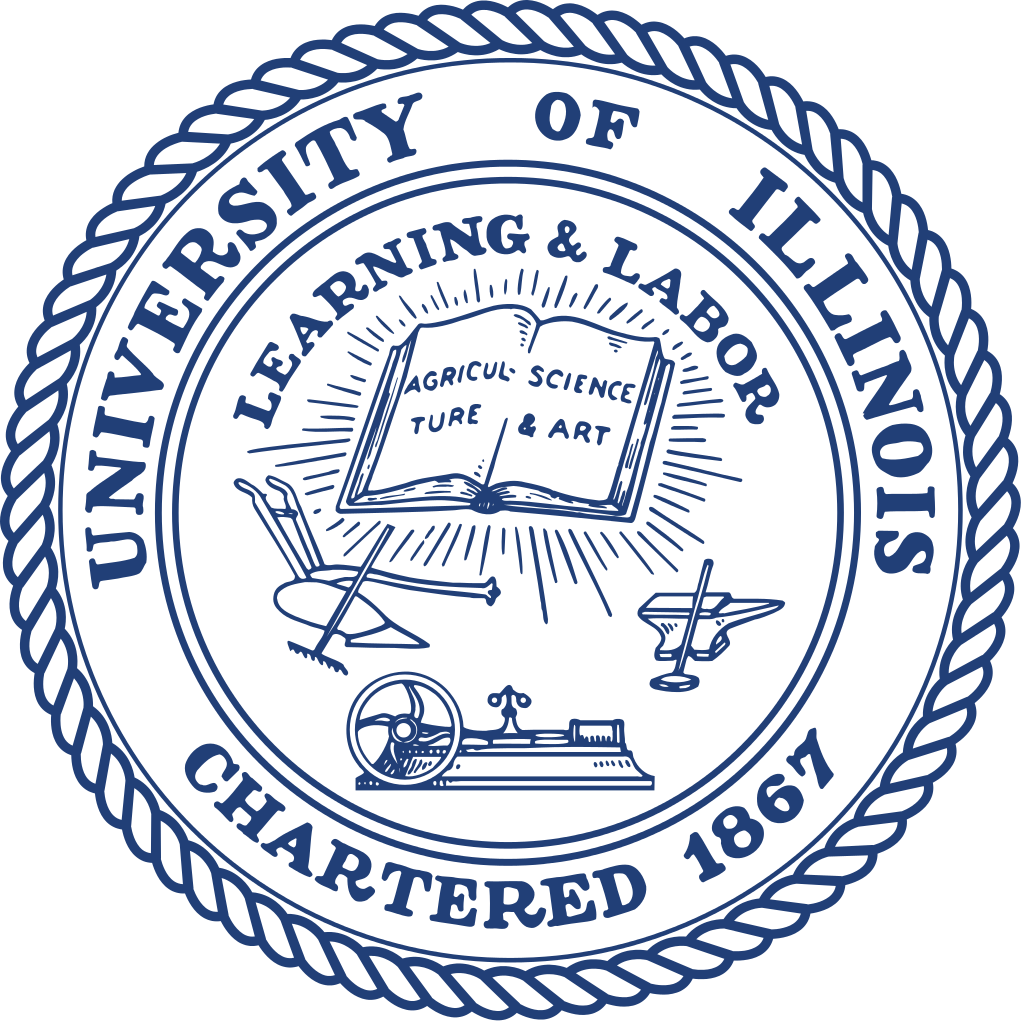 Bachelors of Science, May 2017
Nuclear, Plasma, and Radiological Engineering
Atmospheric Sciences Minor
Selected Awards & Honors
Awards
2016-2017 | Roy G. Post Foundation Scholarship
2016-2017 | Edith and Harry Darby Leadership Award
2015-2017 | Nuclear Regulatory Commission Scholarship
2014-2016 | National Academy for Nuclear Training Scholarship
Honors
Experience
Systems Design & Analysis Intern | Summer 2017

Developed MCNP decks for nuclear thermal rockets
Completed the Dr. G. Robert Keepin Nonproliferation Summer School
Created and taught a primer on nuclear engineering for students without a background in nuclear science and engineering
Fuels Modeling & Simulation Intern | Summer 2016

Developed and ran fuel simulations using the BISON fuel performance code.
Validated the code with Pellet Clad Mechanical Interaction (PCMI) data from the Halden Research Reactor.
Took a short course on C++ and well as Neutron Transport Theory.
University of Illinois
Undergraduate Teaching Assistant
Lead TA for ENG 100: Orientation to Engineering
TA for NPRE 100: Orientation to Nuclear, Plasma, and Radiological Engineering
TA for NPRE 101: Introduction to Energy Sources
Exelon Generation
Reactor Engineering Intern | Summer 2015
Developed communication tools to convey Reactivity Management (RM) concepts to 700+ plant employees. Tools included a quarterly newsletter, RM system of the week, and RM awareness posters around the site.
Verified Special Nuclear Material Inventory and bundle orientations for all spent fuel (and radioactive sources) at the site.
Spent Fuel & Decommissioning Intern
| Summer 2014
Created a database which houses information about all fuel that has failed within the entire lifetime of Exelon's 23 nuclear reactors.
Aided Exelon employees in various projects including accumulating data on cycle burnups for 4 of Exelon's reactors, and verifying fuel moves at the Zion reactor, which is currently being decommissioned.