University of Illinois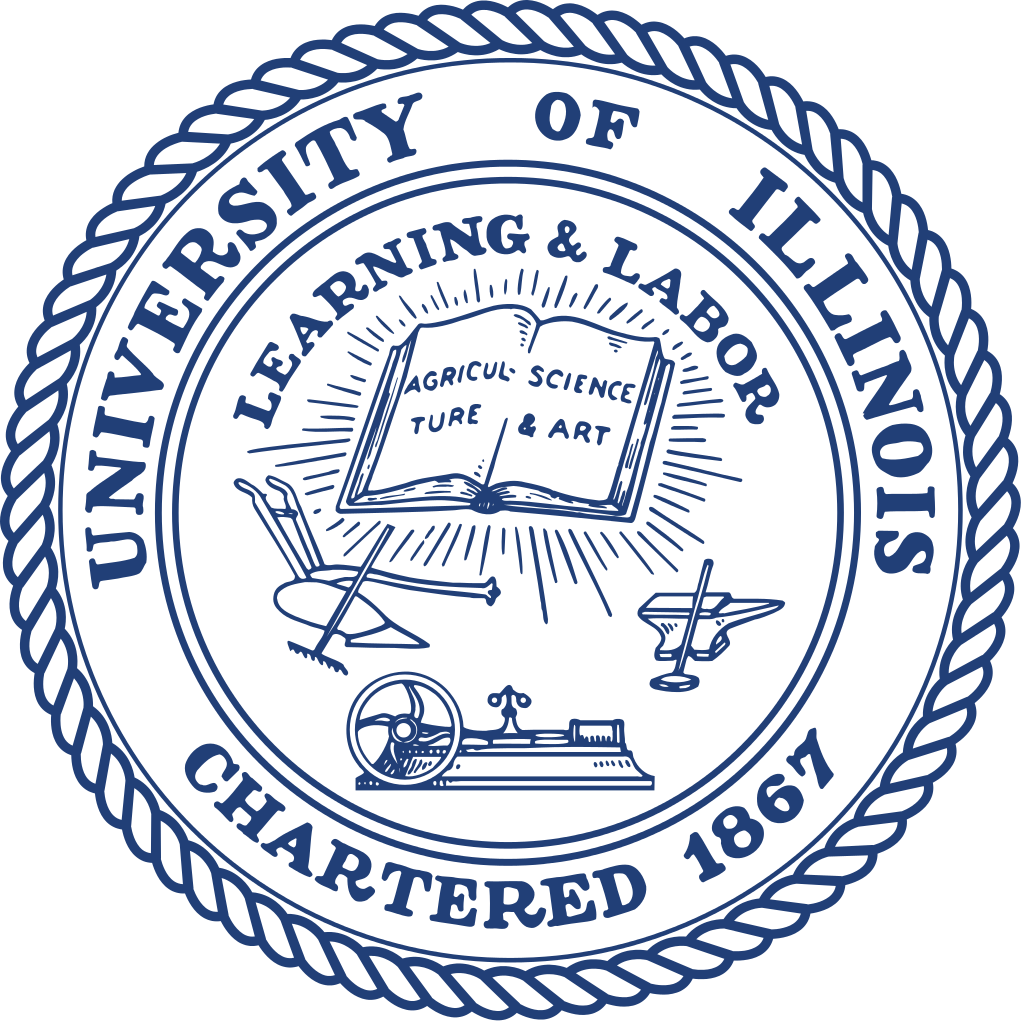 Bachelors of Science, May 2017
Nuclear, Plasma, and Radiological Engineering
Minor, Atmospheric Sciences
University of Wisconsin-Madison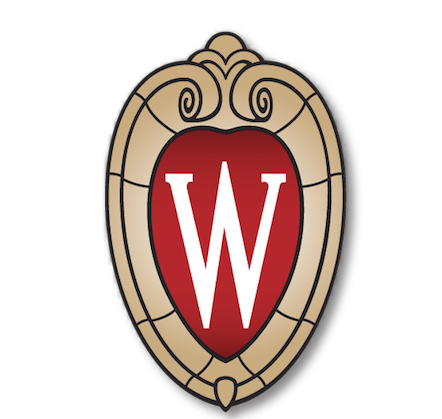 Graduate student
Nuclear Engineering & Engineering Physics
Fellow, Consortium for Verification Technology
---

Graduate Research Assistant | Sept. 2017 - Present
Constructed enrichment scenarios relevant to the Joint Comprehensive Plan of Action (JCPOA, colloquially known as the Iran Nuclear Deal) within the Cylcus fuel cycle simulator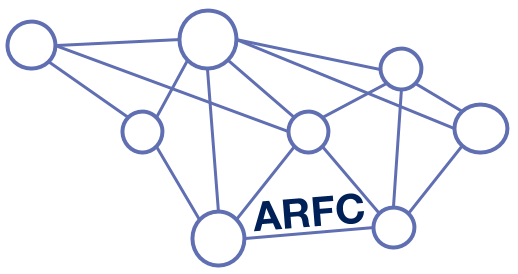 Undergraduate Research Assistant | Aug. 2016-May 2017
Development of fuel cycle transition scenarios using the Cyclus fuel cycle code.
Literature review of fuel cycle transition scenarios
Analysis of Reactor Transients and Stability Research Group
Undergraduate Research Assistant | Jan. 2016-Dec. 2016

Gained introductory experience in running the BISON fuel performance code.
Continued development of BISON cases benchmarking pellet cladding mechanical interactions.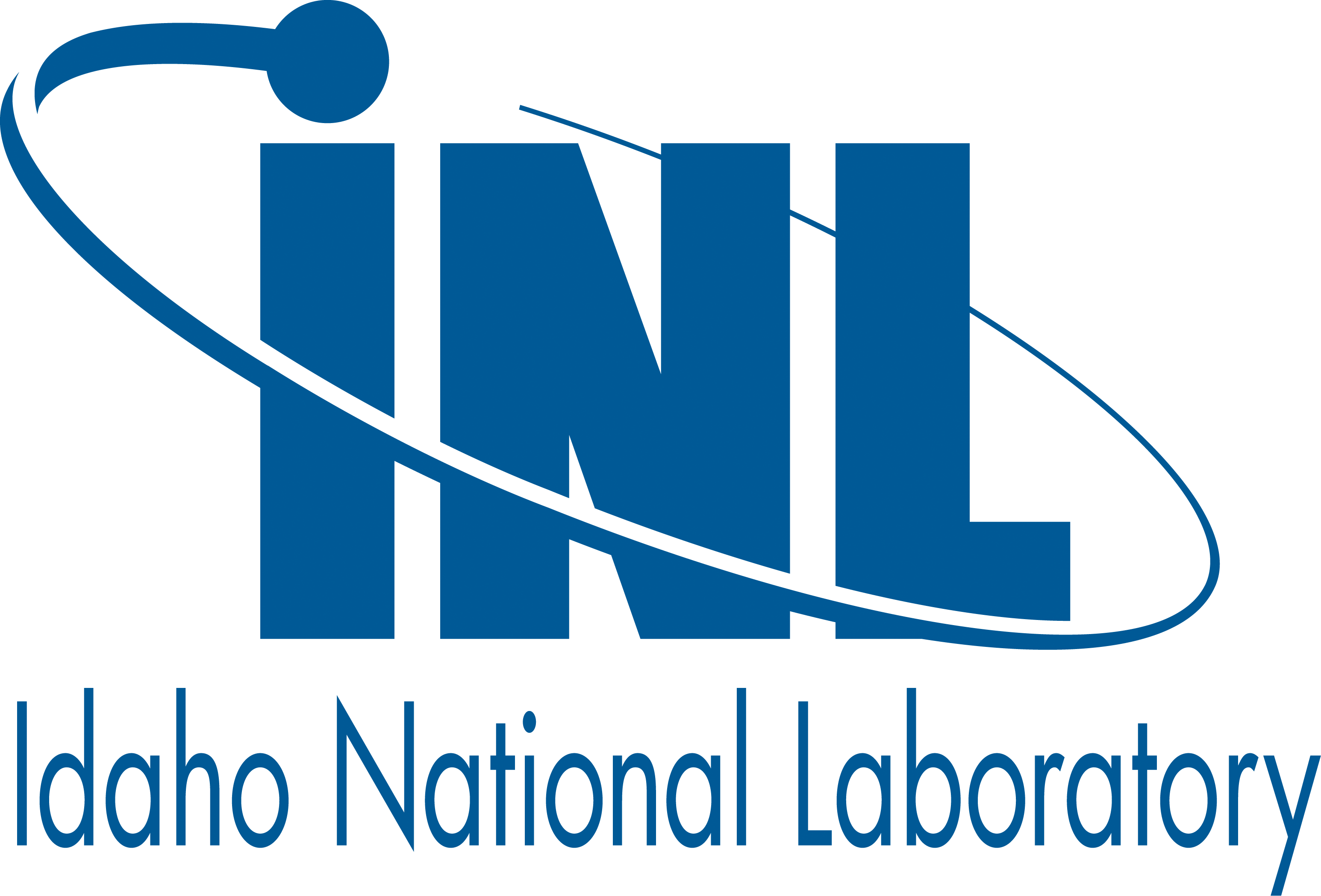 Fuels Modeling & Simulation Intern | Summer 2016

Experimental Thermal Hydraulics Research Group
Undergraduate Research Assistant | Aug. 2015-Dec. 2015

Developed a Computer-Aided-Design (CAD) 3D model of a section of lab space with over 30 pipes and supports for use in developing laboratory experiments.